Choose the option that is right for you.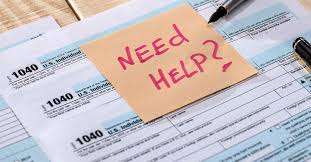 Level 1 -- Tax Preparedness

** We will help you gather all the necessary documents to make tax reporting smoother and receive your tax refund faster! **

Benefits include:

Document checklist and reminder phone calls to assist in preparing your simple or complex situation, including a Schedule C, so you have the most complete individual or business tax return possible.
You will be added to our Monthly Digital Magazine list.

Monthly Fee of $199.00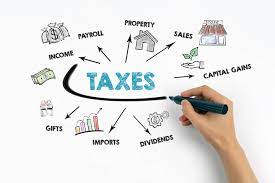 Level 2 -- Tax Planning

** We will introduce you to new strategies and concepts, such as the Rule of 72 and Inverse Rule of 72, a complete understanding of utilizing compound interest, and how to apply them to your specific tax situation. **

Benefits include:

Same as Level ONE, PLUS reminders throughout the year of changes that may affect/ apply to your personal/ business situation.


Added to our Bi-Monthly Digital Local Area Events list.

Invitations to our Monthly Seminars AND a BOGO ticket for a friend or guest.

Monthly Fee of $489.00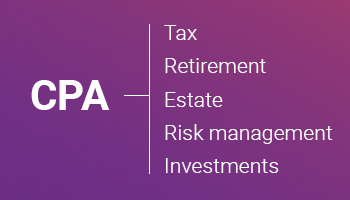 Level 3 -- Tax Advisory

** This option includes a face-to-face and holistic financial overview that covers various in-depth factors of your tax situation. We will demonstrate advanced techniques that are appropriate for you to maximize your financial goals and assist in implementing the techniques. **

Benefits include:

Same as LEVEL ONE & TWO, PLUS the opportunity to have 2, 45-minute strategy sessions with our Tax Advisory Team to optimize your plan of action.


Added to our Quarterly Print Magazine list.

ALL-ACCESS PASS to Monthly Seminars and other INVITATION-ONLY Events.

Monthly Fee of $779.00

Program Options
Tax Preparedness

Tax Planning

Tax Advisory
>> Disclaimer <<

We encourage our customers to be aware of a rise in internet scamming.
We would like you to know that here at Freedom Financial we will NEVER ask you for any monetary information via our website. A Freedom Financial Representative will only ever ask for this information In-Person AND only after signing a contract with us.